Pre-shipment inspections of fresh produce prior to export.
Post arrival inspections of fresh produce imports to determine acceptability / customer specifications.
Preparation of outturn reports for local and domestic markets at Market City, Canning Vale as well as metropolitan receival points.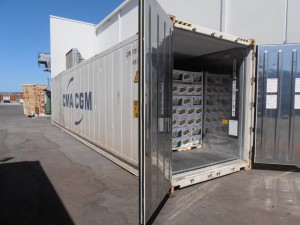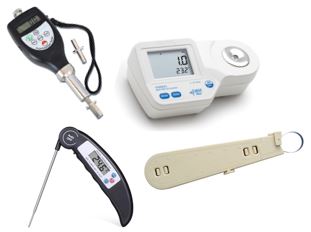 All inspection surveys are conducted using appropriate calibrated testing equipment including –
Temperature monitors
Refractometers – Sugar (Brix TSS)
Penetrometers – Pressure testers
Sizing rings
Inspection reports include an accurate summary of measures recorded and defects found as well as a "without prejudice" independent assessment. 
Supporting digital photographs and other documentation (where available) is also included. 
Samples may also be taken during the inspection process for further lab testing if needed.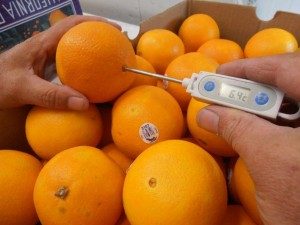 Total Quality Assurance Systems Pty Ltd ABN 14 091 546 039
 ABN 14 091 546 039.
Postal Address : P.O. Box 640 ,  Mt Hawthorn  W.A. 6915
Tel : (08) 9456 2455
                                                                                                                                                                                                   Copyright © 2019 Total Quality Assurance Systems Pty Ltd.